Character colors have been added. Character adjustments and bug fixes have also been implemented.
■General
EX Color has been added for all characters.
*This color is distributed to all participants of GBVS Cygames Cup 2021 Summer, held on August 28, 2021.
*This color will also be distributed in in the upcoming GBVS Cygames Cup.
*Events are currently being planned to make this color available for players in regions outside of Japan.
---
■Character Adjustments
System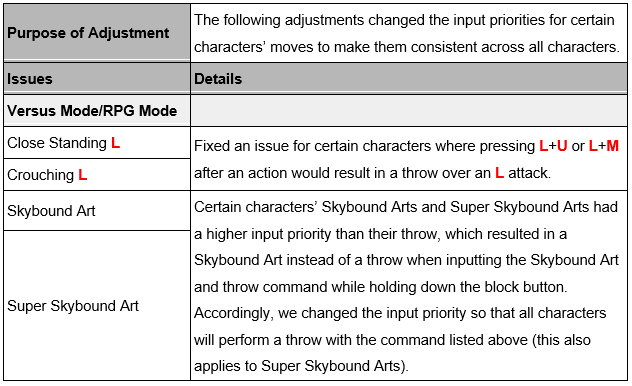 Charlotta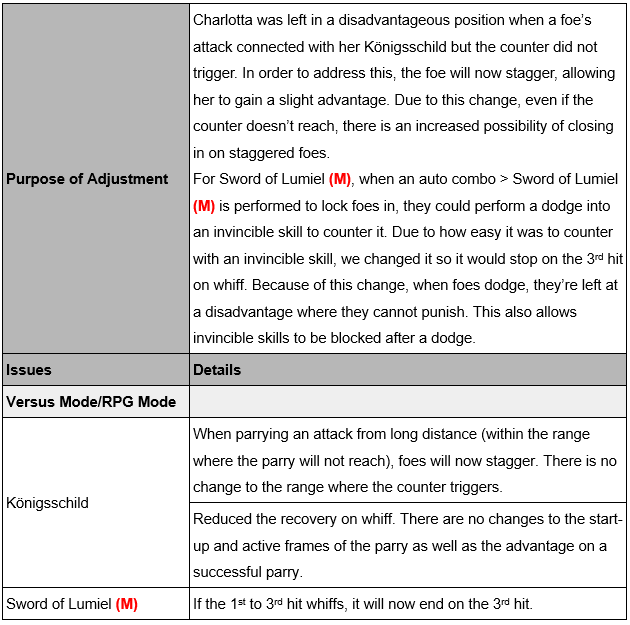 Lancelot
Percival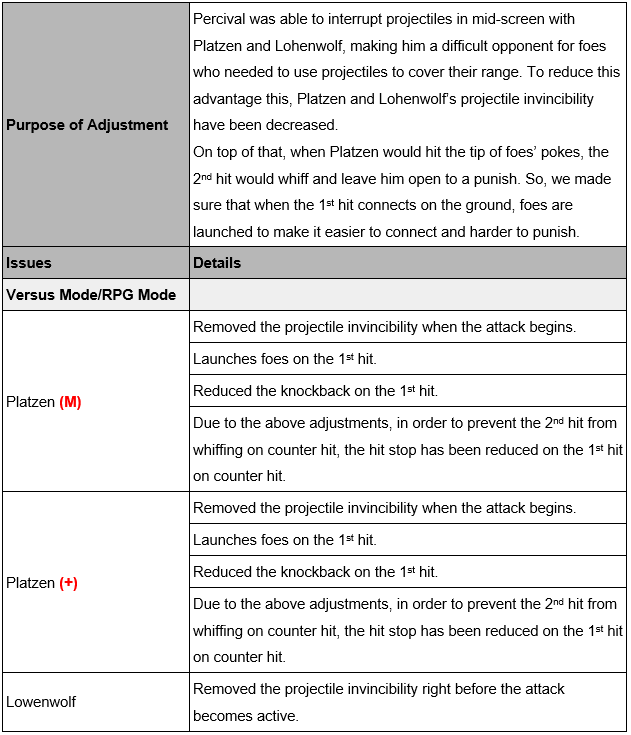 Ladiva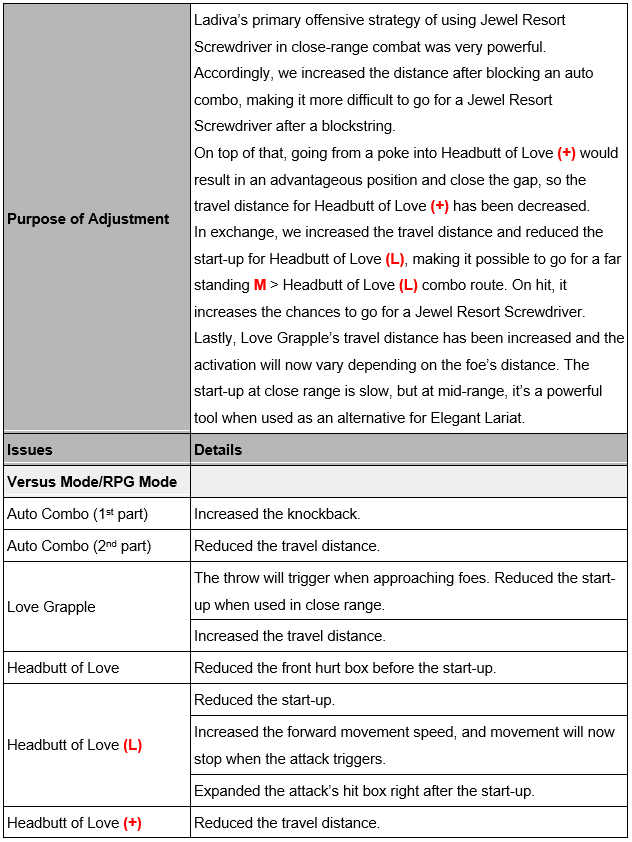 Metera

Lowain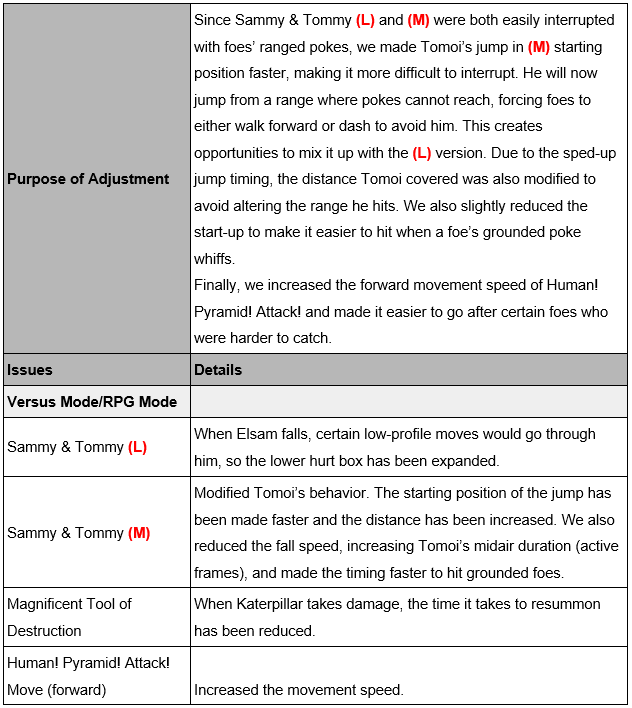 Ferry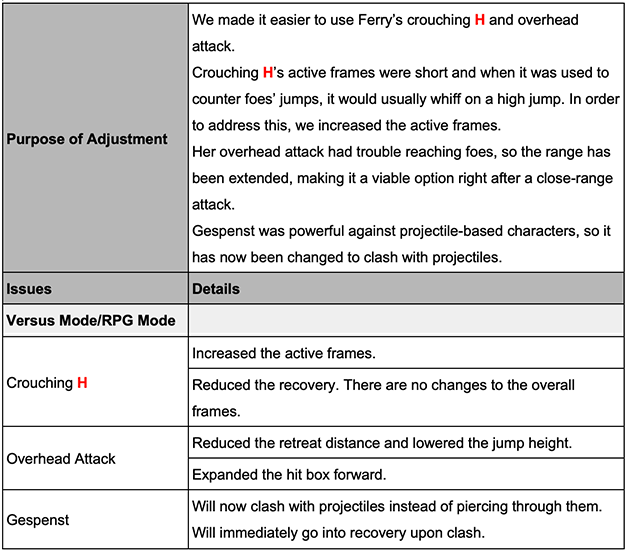 Zeta

Beelzebub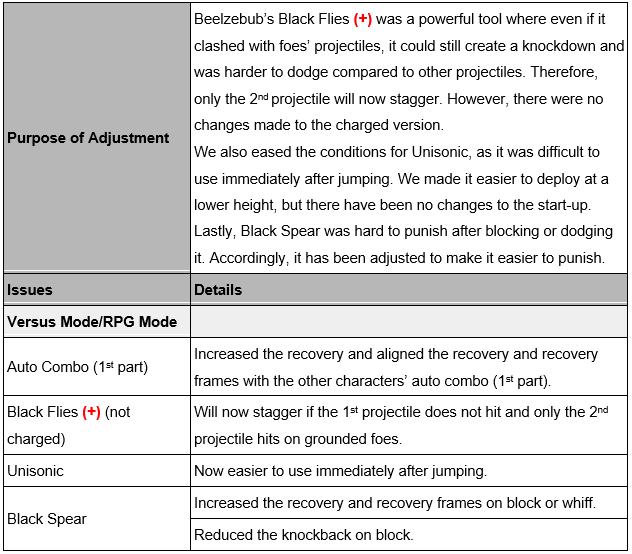 Narmaya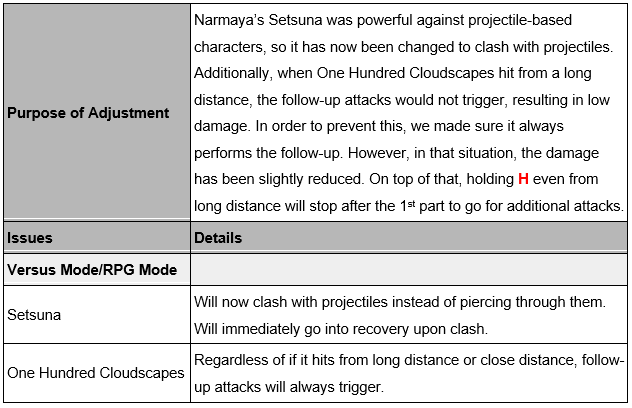 Soriz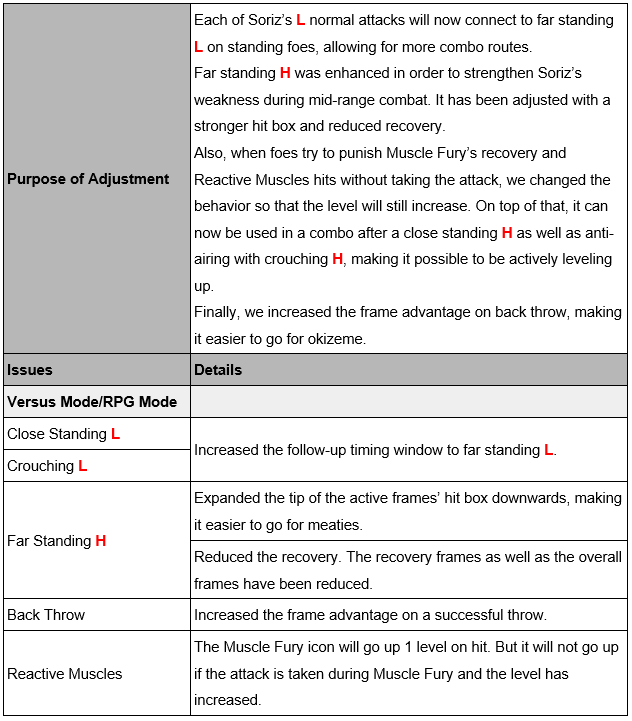 Djeeta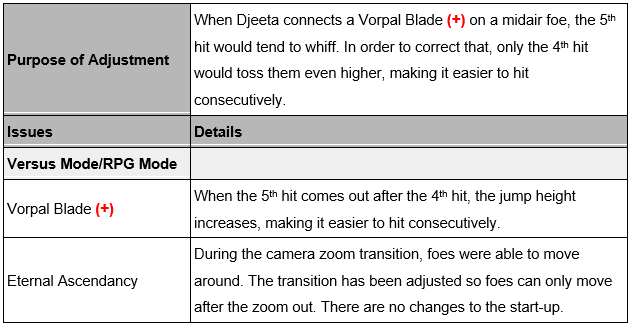 Zooey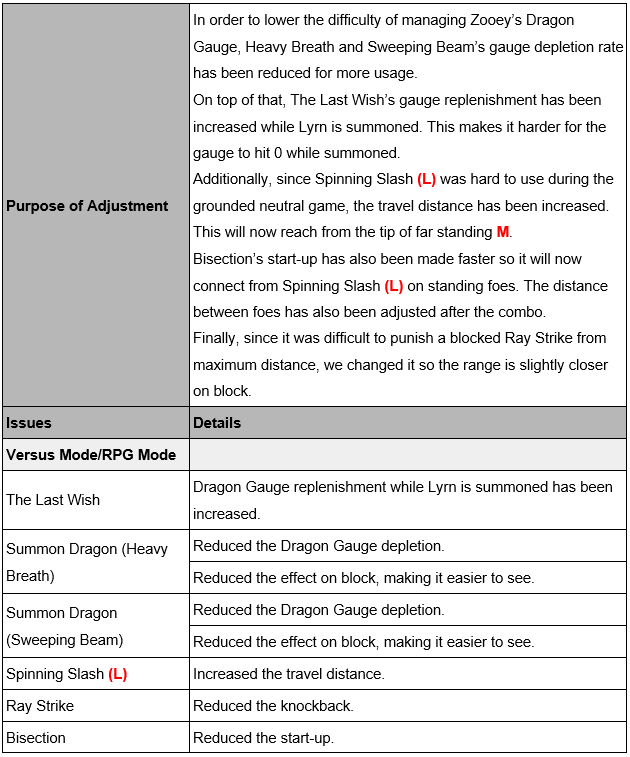 Belial

Cagliostro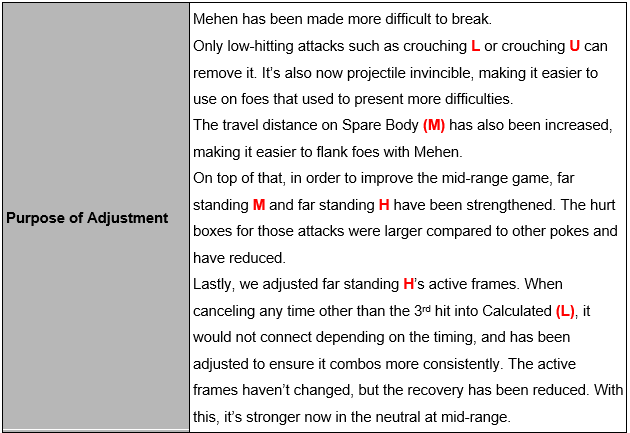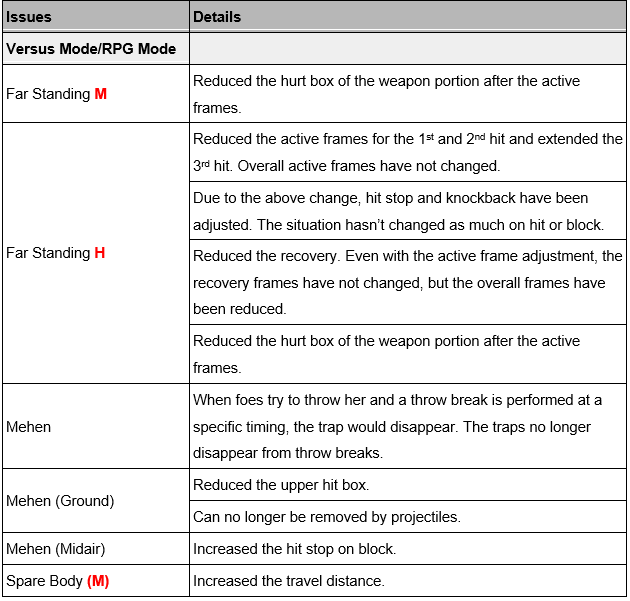 Yuel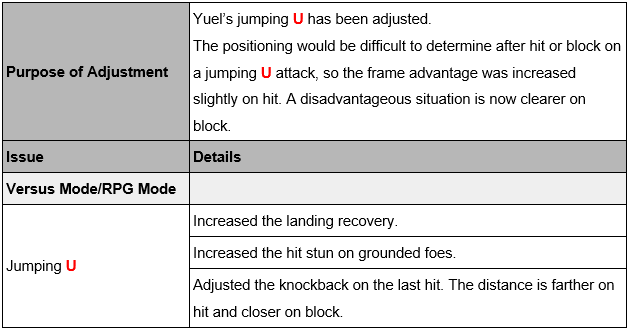 Anre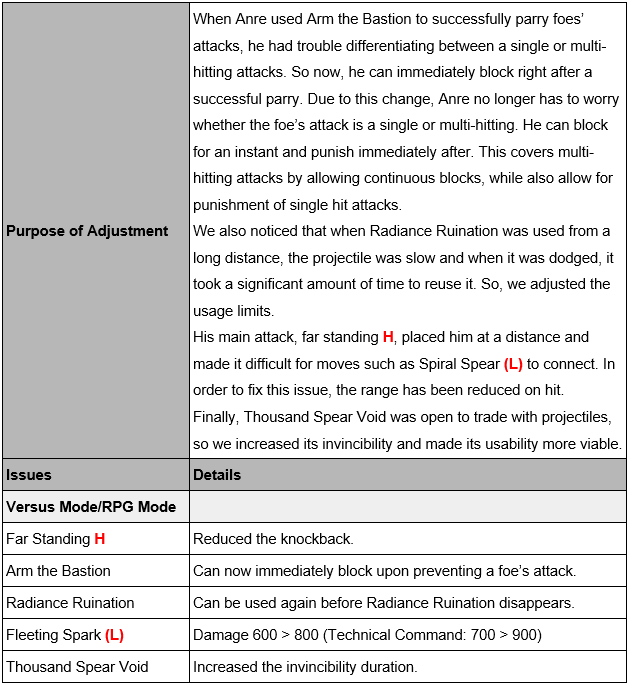 Eustace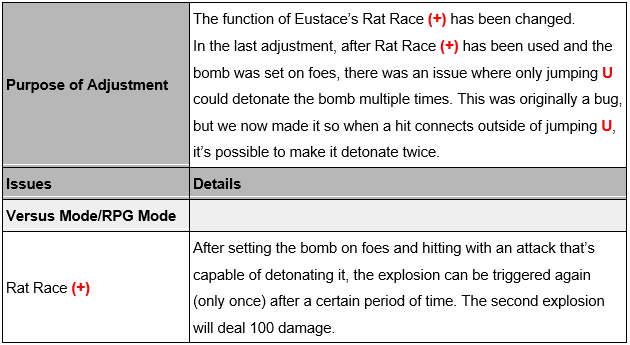 Others
・Fixed text bugs.
・Implemented anti-cheating measures.
・Applied minor bug fixes.